Tips and Info
Home
/
Tips and Info
Why AEG?
AEG – 127 YEARS OF EXCELLENCE
The German brand AEG has been introducing innovative products around the world for more than a century.
 Since its foundation in 1887, AEG has pioneered advanced electrical engineering. When AEG was founded, it initially manufactured light bulbs. The track diversified over the years to include cars, trains, power tools, elec­tric machines and medical instruments, nuclear power and more.
The first product that the company launched in Germany, was an electric light bulb. And now with the shift to eco-friendly and energy saving products, AEG was a pioneer in introducing high quality LED Bulbs to the market. AEG LED Lighting offers a full range of quality products that are economically attractive as an alternative to incandescent and CFL Lights.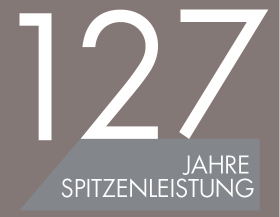 TipsInfoDetails
Efficient

Environmentally Friendly

Cost Saving

Versatile